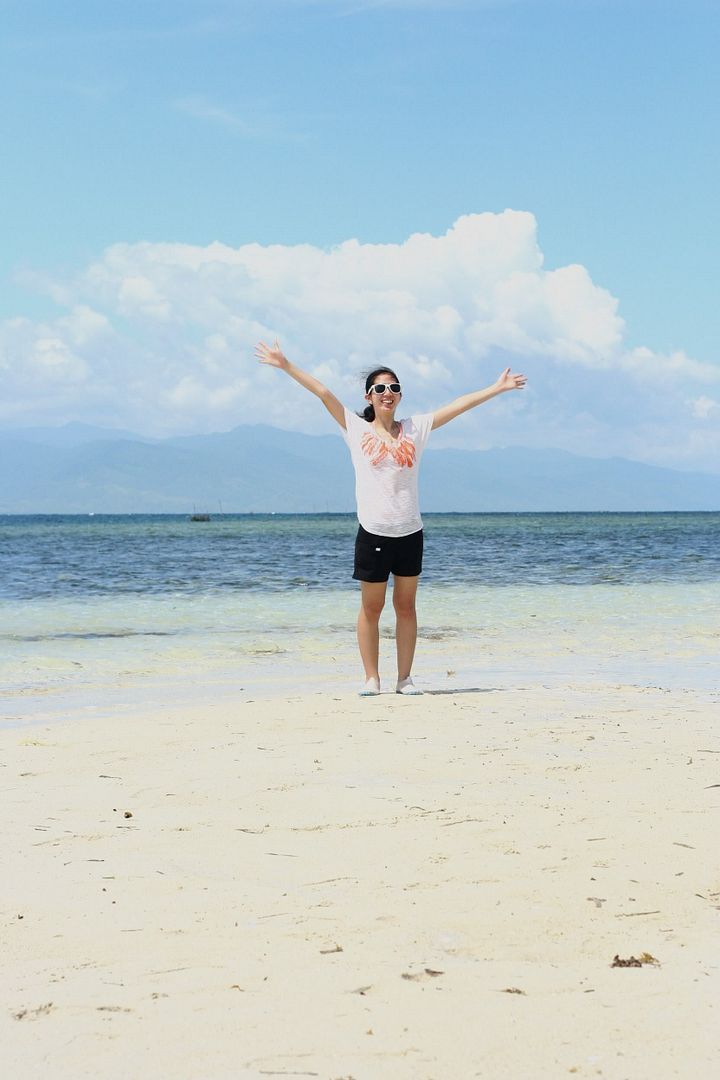 AHHHHHHHHH, SUMMER. ♥♥♥♥
Look at that wonderful beach. Last year's beach trip was in Boracay with friends, and this year's beach trip was in the beautiful beaches of Puerto Princesa in Palawan with my parents.
To sum it up, Palawan was BEAUTIFUL. We only got to see one part of the whole province, but testimonies from other tourists and the Palawenyos themselves say that Palawan has so much more to offer...which is definitely going to be why I'll go explore El Nido and Coron one day in the future, because those places are supposedly prettier than Puerto Princesa, but how much more beautiful when Puerto Princesa is already such a tropical gem?
Aaaaaaaaaaaaaaaanyway.
We basically did what every tourist in Puerto Princesa has to do when he or she is there. As someone who thoroughly enjoyed the trip, I've tasked myself to give some traveling tips for my fellow traveler. As I am normally accustomed to do, I'm gonna spam this post with lots of pretty pictures of mangrove country (I call it that because most if not all the shores I've seen were lined with mangroves!) to get you convinced that, yes, Palawan is beautiful. Mind you, Palawan's more of an adventure island compared to party-island Boracay, so if you're up for lots of island hopping, exploring marine life, hiking, spelunking in caves, etc., then, well, go ahead and plan a trip to Palawan.
1. Go island hopping off Honda Bay. Normally, you get to eat lunch in Pandan Island, then swim on Snake Island (named so, not because it's snake territory, but because the form of the island itself is like a snake's and thus has a rather long, beautiful, buzzing-with-marine-life shoreline), then snorkel some more in the rich coral reefs several meters offshore of Luli Island (Luli - short for lulubog-lilitaw, said the tour guide, which in Tagalog means sink-rise, because when it's high tide, the island is submerged in water and when it's low tide, it resurfaces.).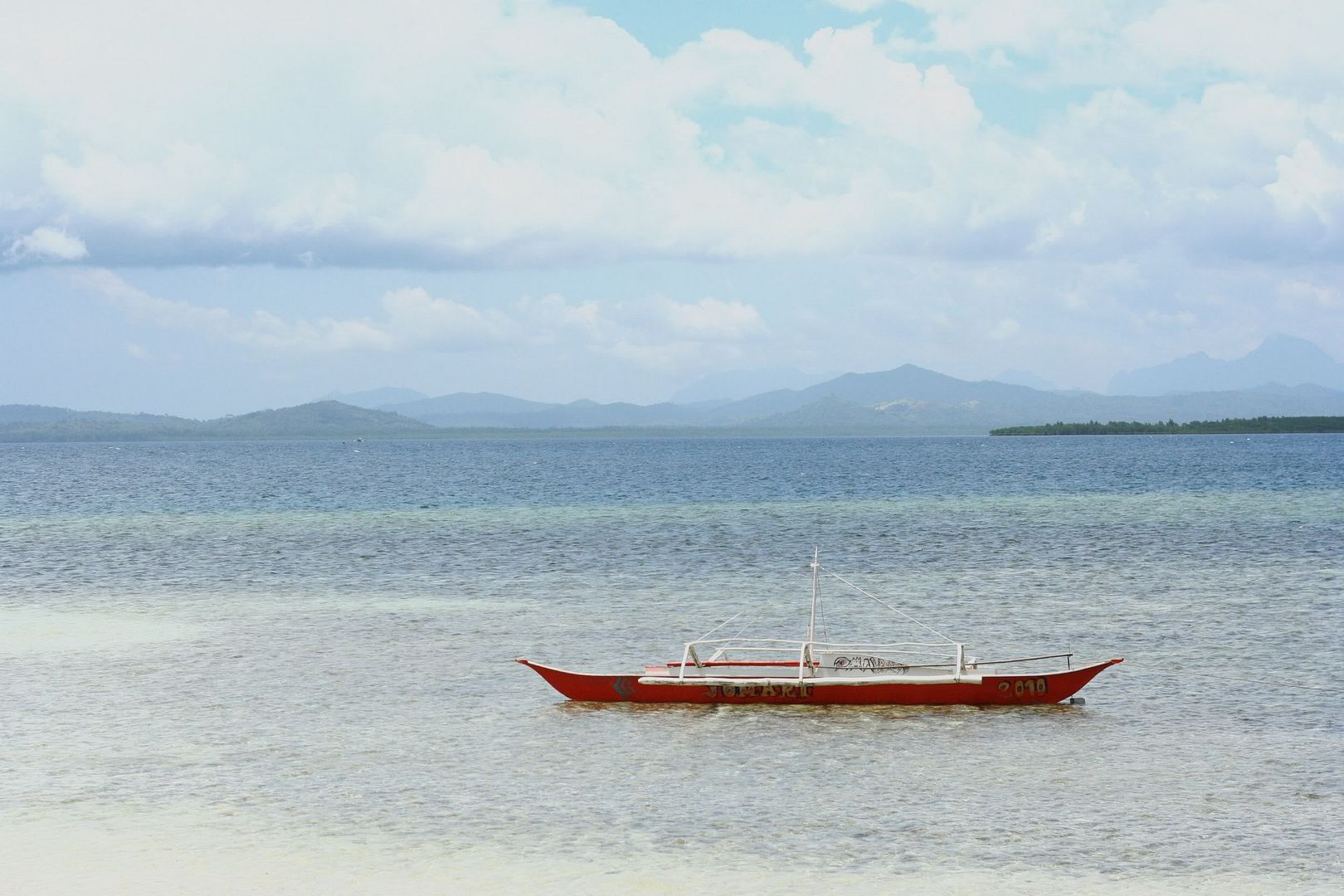 2.
Go snorkeling. If not, go feed the fish.
They like soft bread
pandesal
, and when one comes,
all
of them come, even big,
Dory
-like fish from
Finding Nemo
.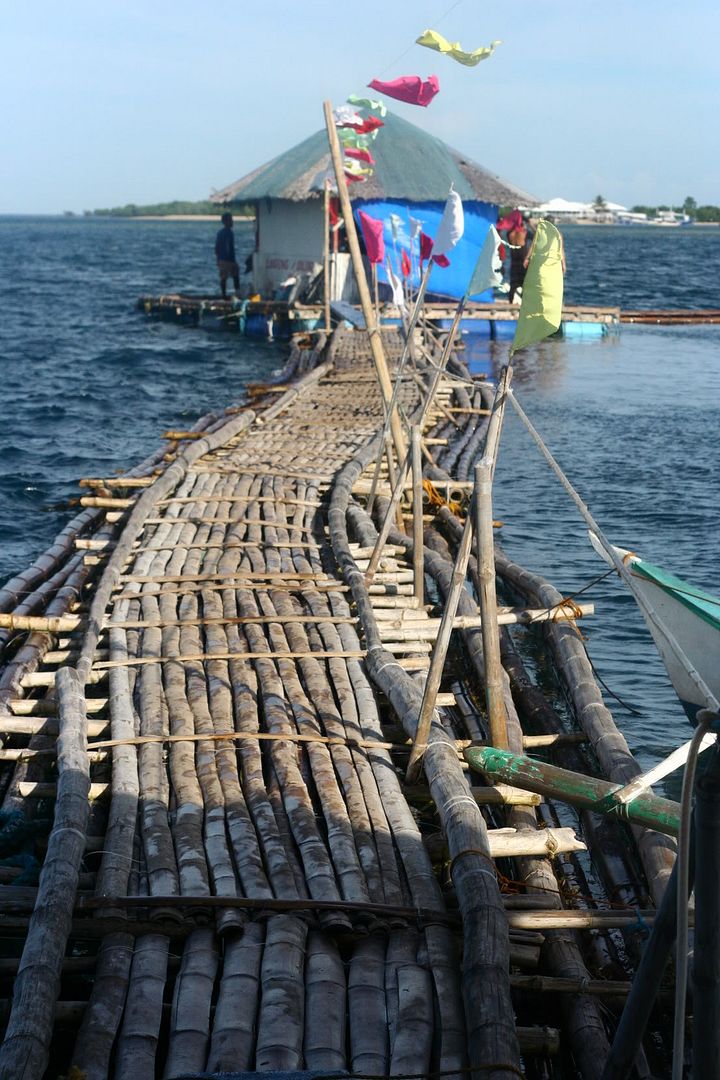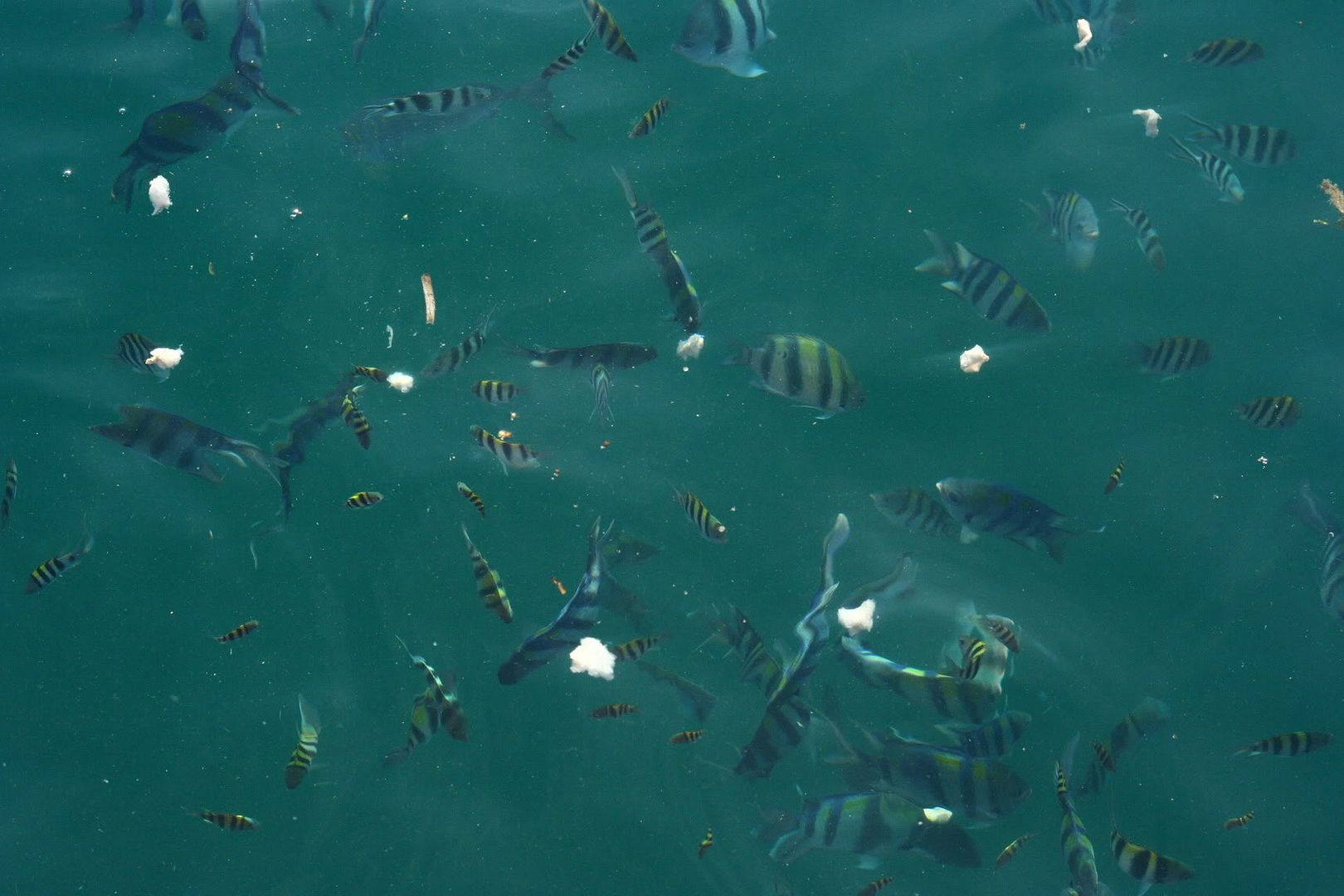 3.
DEFINITELY visit the Underground River.
Don't quote me on this, but the one in Palawan is said to be the longest underground river (as it is within a cave) in the world.
4.
Go zip-lining.
It only costs PHP500 for three points, the longest of which takes 33 seconds.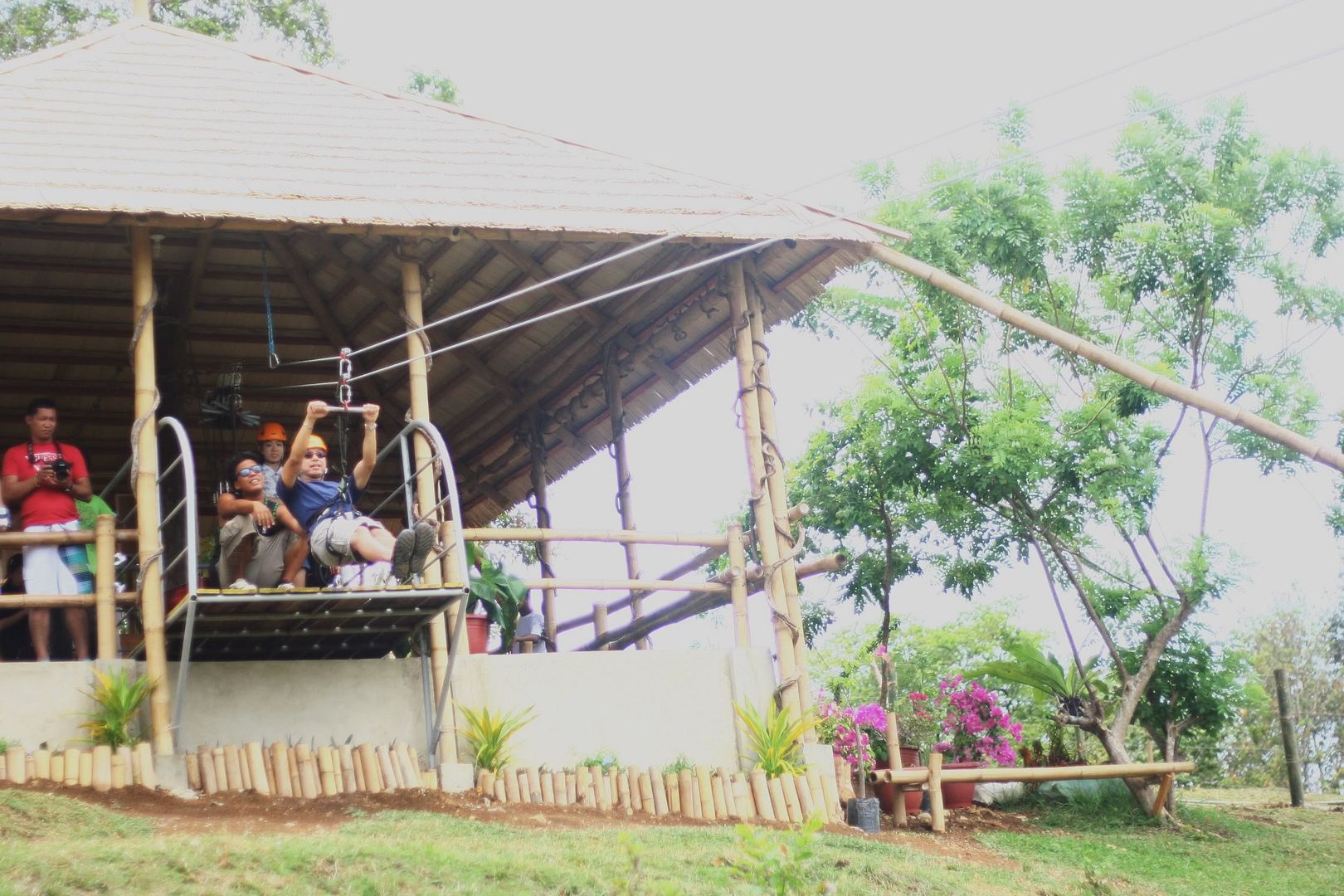 5.
Visit the Butterfly Garden.
It's not your typical butterfly garden where the butterflies are caged from you; here, you get to interact with them, which is awesome, because you feel like you're in a Disney movie and a song's about to come.
As for plane fares and accommodations, I'm happy to tell you that
Zestair
offers a Puerto Princesa package deal with their hotel partners, among which are
Microtel Puerto Princesa
and
Asturias
. We opted for Microtel as it was situated in front of the sea and thus had a beach shore of its own; Asturias and mostly other hotels in Puerto Princesa are situated much closer to the city proper.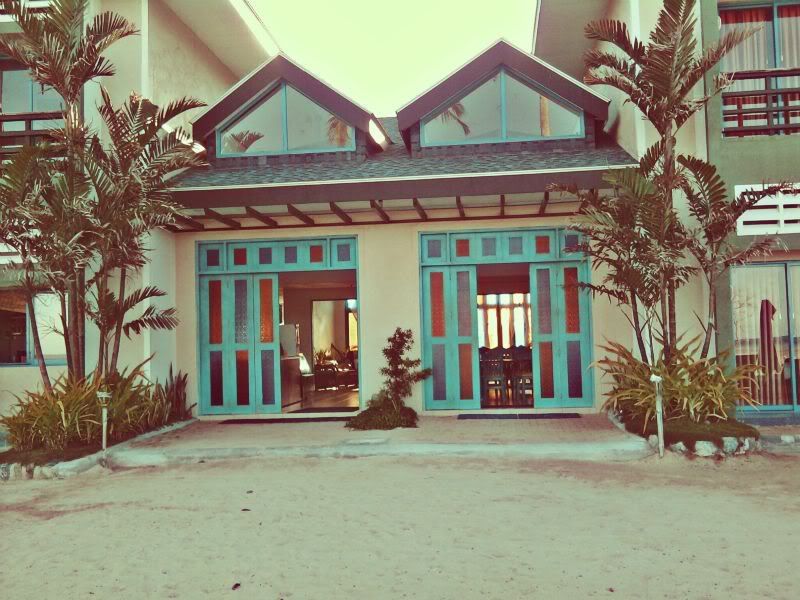 It's a quaint hotel, very quiet and relaxing. The food was good, and the people were nice, but if there's one thing we had to complain about, it was the quality of service. The shuttles were always so late, they botched up our reservations for the Underground River tour, and for one reason or another, the reception desk was usually unmanned or lacking with one more staff member to accommodate the guests. Still, though, I personally enjoyed my stay, and would probably go back there again.
Sorry for all the pictures, but there was a lot to be seen and I wanted to share them. That, and I'm trying to promote local tourism here, and with all those foreigners we saw in Palawan, it's safe to say that it's international-tourism-worthy. Definitely.
And if you got to this last part of this post, then why not do something good? Like
No to Mining in Palawan
on Facebook and help save the precious resources of this beautiful island.